Going to a spa should be a pleasure without patterns. The rules must be those of hygiene and behavioral and never planned or treatment.
This is also why the role of design is decisive to creating a successful wellness center.
Do you need a lot of experience and an excellent technical knowledge. Ingenuity and improvisation can produce fatal errors.
Tecnowell is also to study design with CAD systems: it is able to realize customizations in production which satisfy each request, from the design to the two- dimensional virtual rendering of the desired machine. The inspection of an expert, the geometric survey, analysis of the limitations and comfort of the room, the brie ng with the future operator, the proposed design, CAD design plan.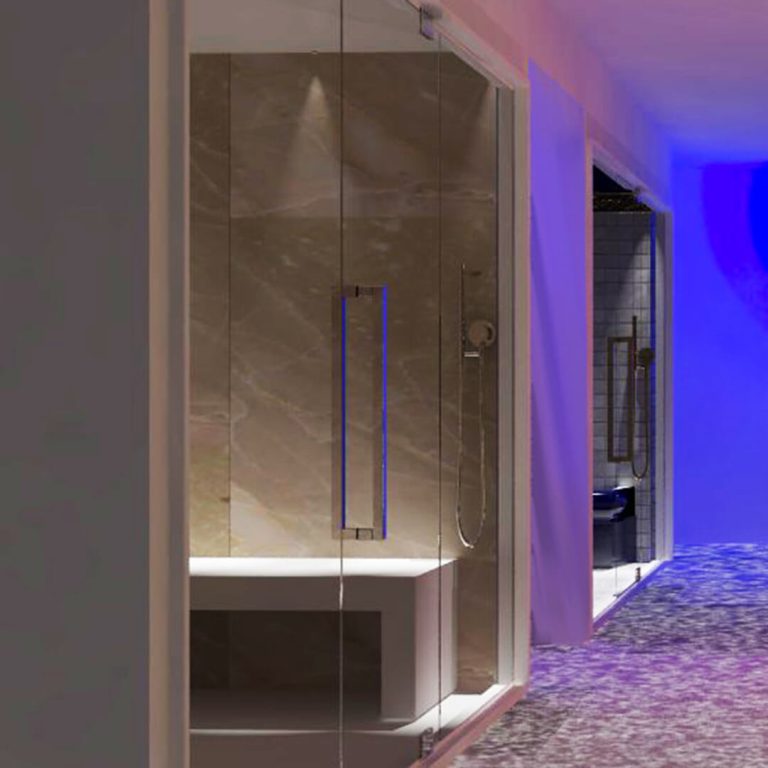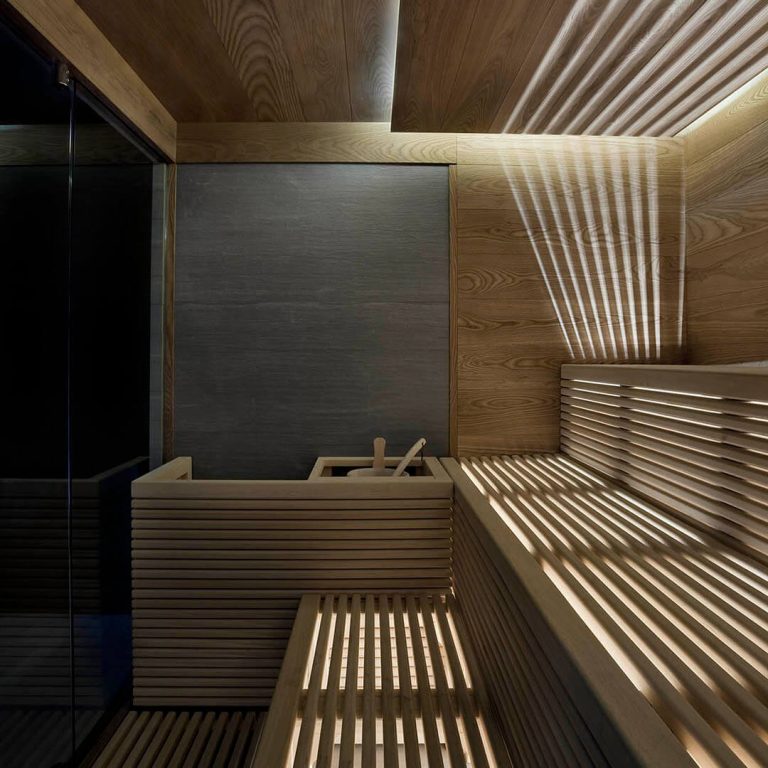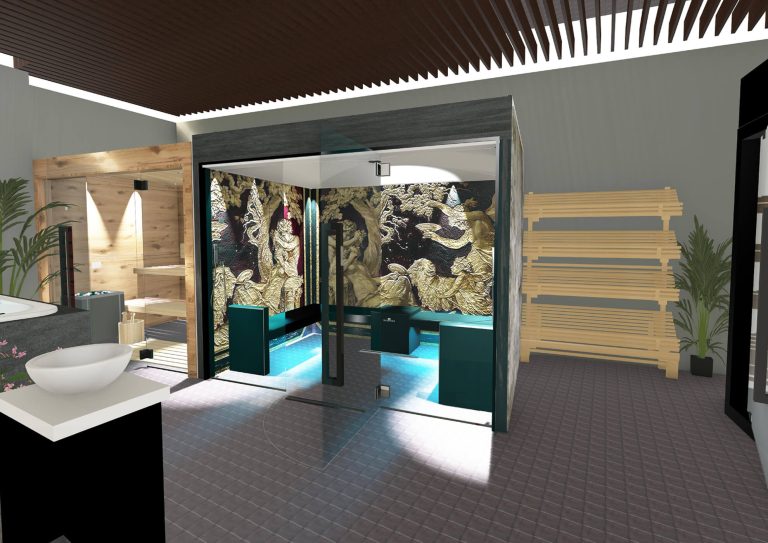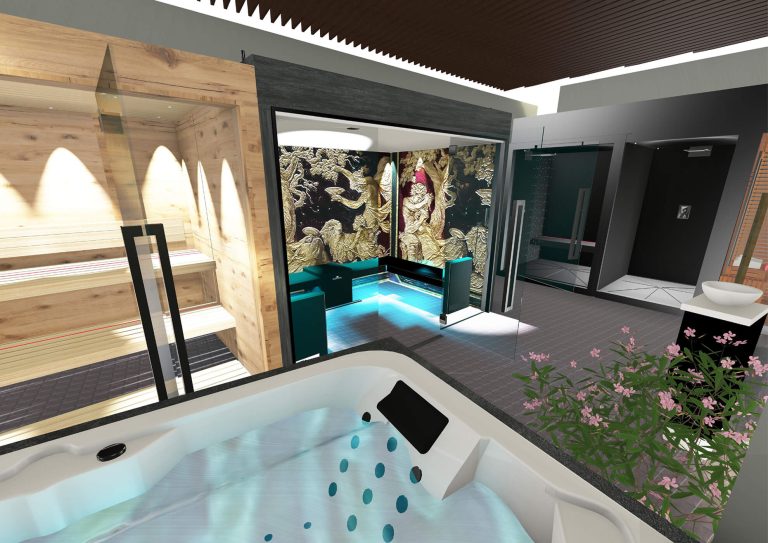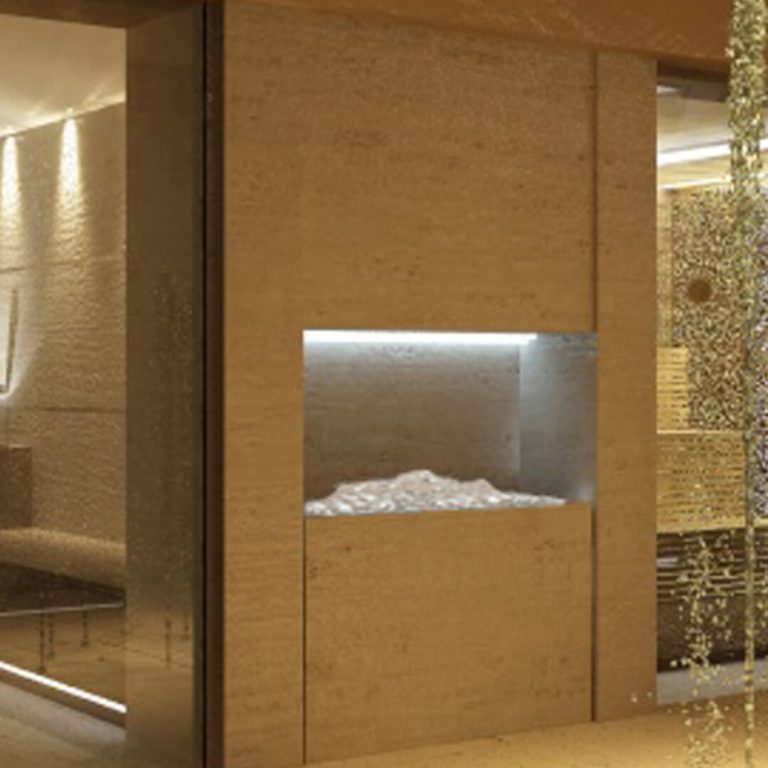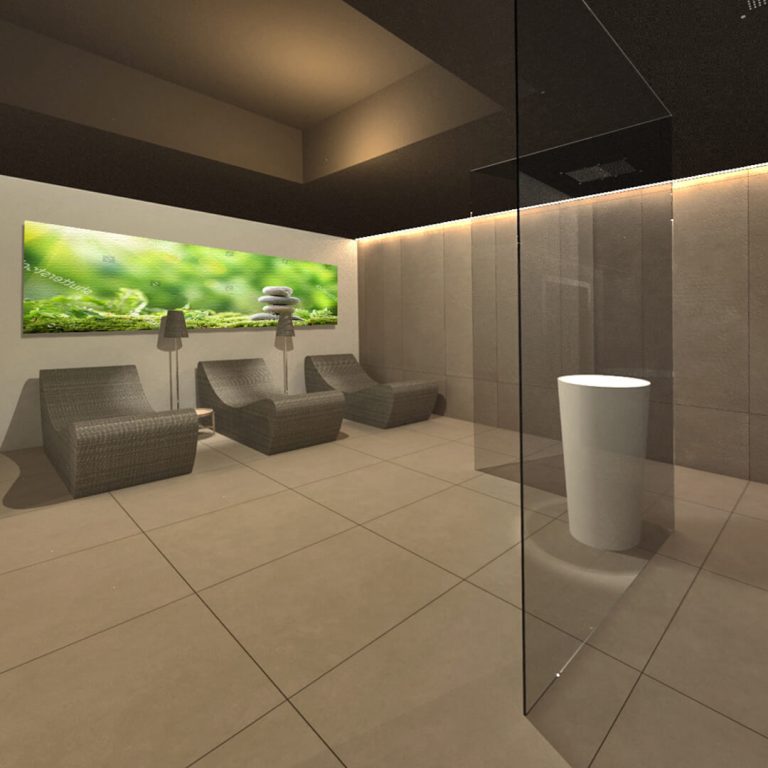 The development of three-dimensional and virtual executive projects and many others services offered by the experts of our group have made and continue to make trust and con dence in the realization of ever more ef cient and cutting edge wellness centers.